NEW SINGLE IS OUT NOW !!
Our new single, "Karmic Closet" is out there in the world! It's available now for download and streaming from our website, at https://curtisandloretta.com/music-store, and on all download and streaming platforms. It's a playful look at all the clutter Loretta discovered during the pandemic, in ALL her closets! The full album, "Lift the World" will be released on October 21. The track features C & L harmonies and guitars, along with ace bassist Sandy Njoes, and awesome fiddler Tom Schaefer, with a bit of shakers added by Curtis, through the magic of the recording studio!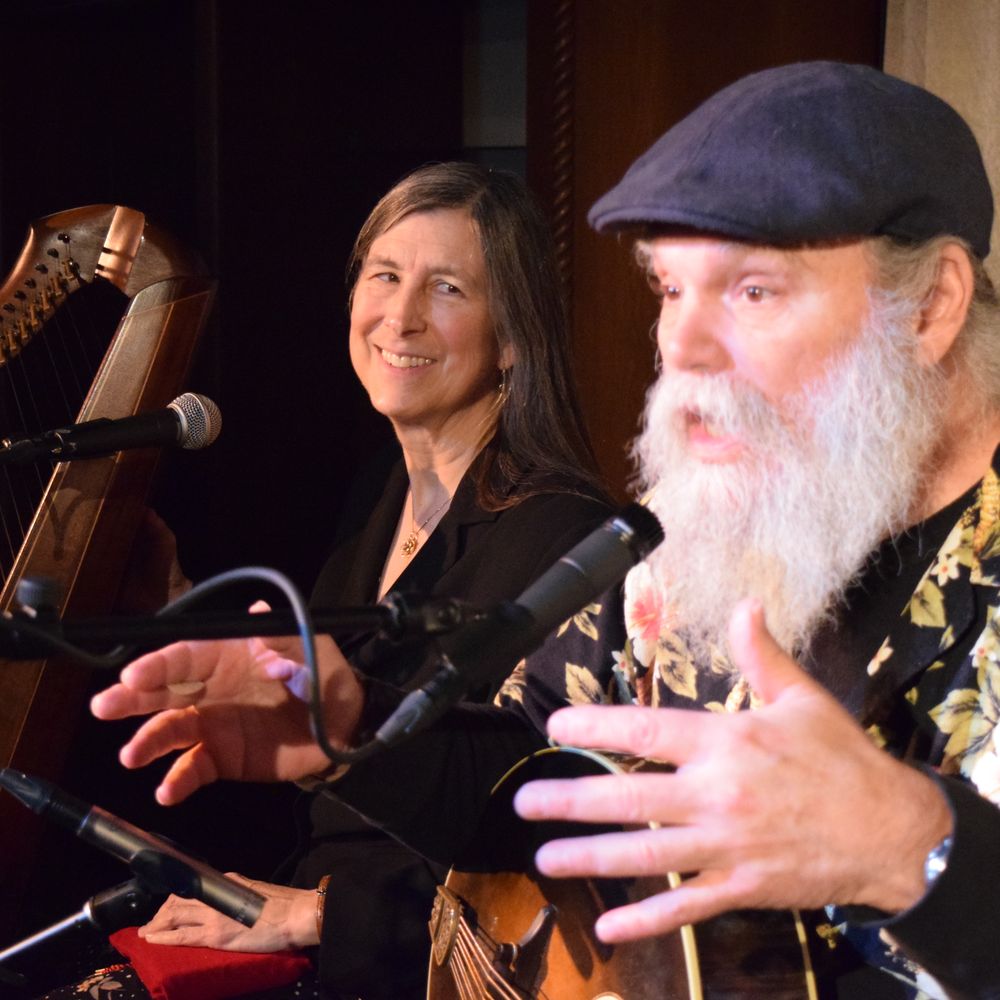 SAVE THE DATE(S) FOR OUR CD RELEASE CONCERTS!
Please save these dates for our CD release concerts!

November 3 - New York Mills Cultural Center, NY Mills, MN
November 10 - Princess Theater in St James, MN
November 19 - Ginkgo Coffeehouse, St Paul, MN 
We'll have our fabulous guest musicians from the CD join us at Ginkgo on Nov 19; Sandy Njoes on bass and Tom Schaefer on fiddle.
You can find all the details at https://curtisandloretta.com/calendar
Our upcoming CD, "LIFT THE WORLD" will be officially released on Oct 21. It's a collection of mostly original songs, inspired by the pandemic. These songs celebrate what is truly important in this life, all the way from the heart-warming to the heart-breaking. This project is thanks to a Creative Support for Individuals Grant from the Minnesota State Arts Board.
More info and photos from the recording studio are at https://curtisandloretta.com/2022-new-recording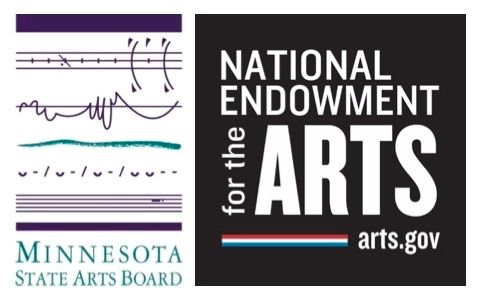 Holiday music at this historic landmark in beautiful Belle Plaine
Presented by Granite City Folk Society. For more info, call 320-252-9475. Tickets $15 advance, or $20 at the door day of show
"Loretta's almost operatic alto and Curtis' rich tenor form a lush, polished and varied vocal blend. The pair's instrumental interplay is equally compelling, with Loretta's harp textures dancing in and around Curtis' deft guitar and mandolin lines."                          ... Dirty Linen