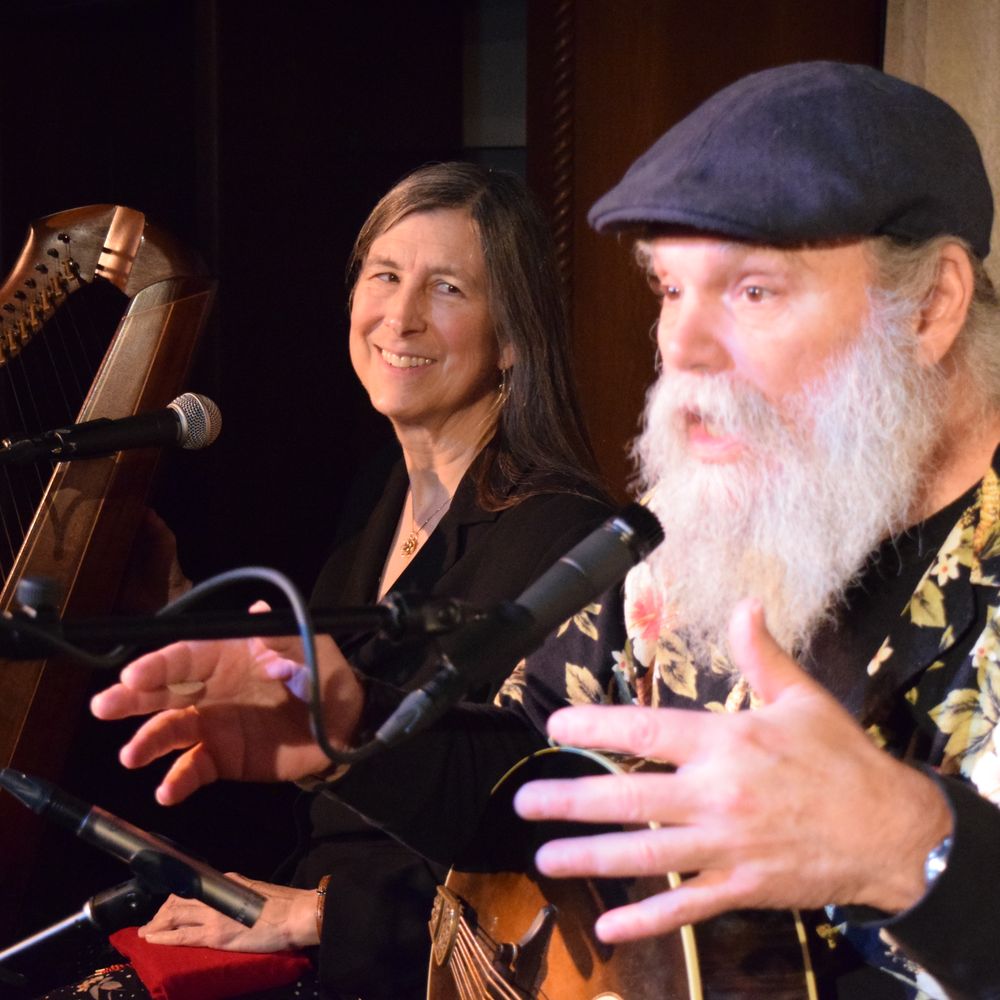 SAVE THE DATE(S) FOR OUR CD RELEASE CONCERTS!
Please save these dates for our CD release concerts!

November 3 - New York Mills Cultural Center, NY Mills, MN
November 10 - Princess Theater in St James, MN
November 19 - Ginkgo Coffeehouse, St Paul, MN 
We'll have our fabulous guest musicians from the CD join us at Ginkgo on Nov 19; Sandy Njoes on bass and Tom Schaefer on fiddle.
You can find all the details at https://curtisandloretta.com/calendar
Our upcoming CD, "LIFT THE WORLD" will be officially released on Oct 21. It's a collection of mostly original songs, inspired by the pandemic. These songs celebrate what is truly important in this life, all the way from the heart-warming to the heart-breaking. This project is thanks to a Creative Support for Individuals Grant from the Minnesota State Arts Board.
More info and photos from the recording studio are at https://curtisandloretta.com/2022-new-recording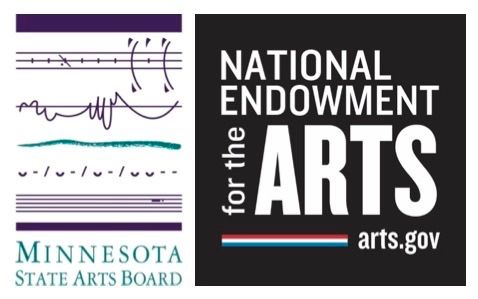 Dallas Folk Music Society presents Curtis & Loretta in concert, followed by jamming by Folk Society members. More info coming!
Free noon-time concert in a beautiful historic church, right in downtown Sacramento
"Loretta's almost operatic alto and Curtis' rich tenor form a lush, polished and varied vocal blend. The pair's instrumental interplay is equally compelling, with Loretta's harp textures dancing in and around Curtis' deft guitar and mandolin lines."                          ... Dirty Linen