You can come wish Harvey Ronglien a Happy 90th Birthday tomorrow, Fri May 5, at the Owatonna Center for the Arts / Orphanage Museum, in Owatonna, Minnesota. Open House from 3 pm - 6 pm. This extraordinary gentleman endured a love-less upbringing at the orphanage, but somehow grew up to be a generous and caring husband and father. He spent many years educating people about the history of the orphanage, starting the museum there, writing a book, and giving talks and tours. Such dedication.
I wrote the song "Case 9164" in 2015, after reading Harvey's book, and interviewing him. You can read more about him here.
http://www.curtisandloretta.com/blog/harvey_rongliens_story___state_schooler/
You can listen to his song on the Music Player, in the lower left hand corner of this page. Just scroll down to Case 9164, and hit the little arrow next to it.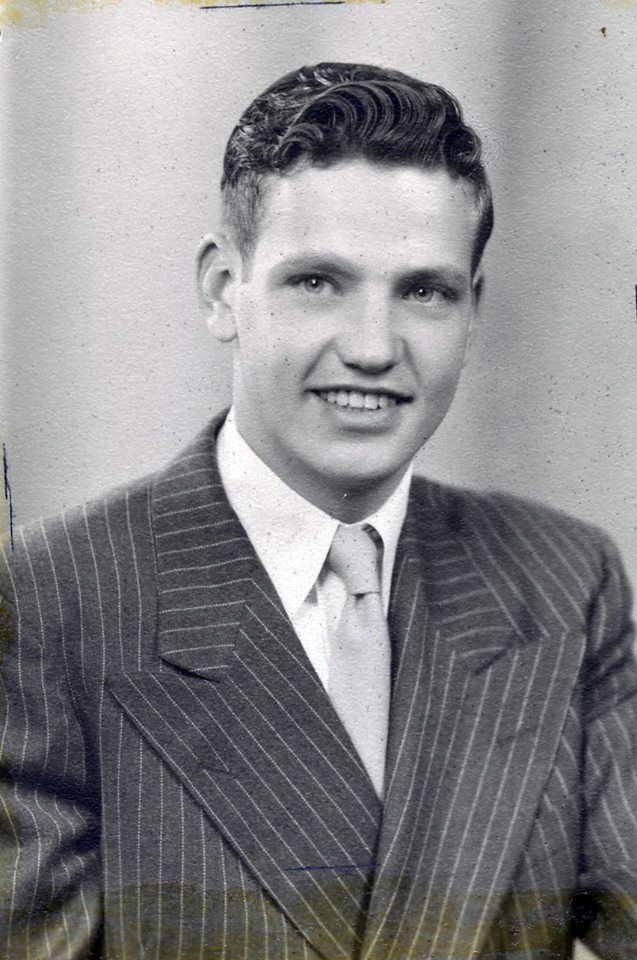 This is Harvey's high school graduation picture